Posts Tagged 'chinese umbrella'
There are many types, styles, and colors of umbrellas. In China people are using paper parasols.  They also learned how to waterproof their umbrellas by waxing and lacquering their paper Parasols.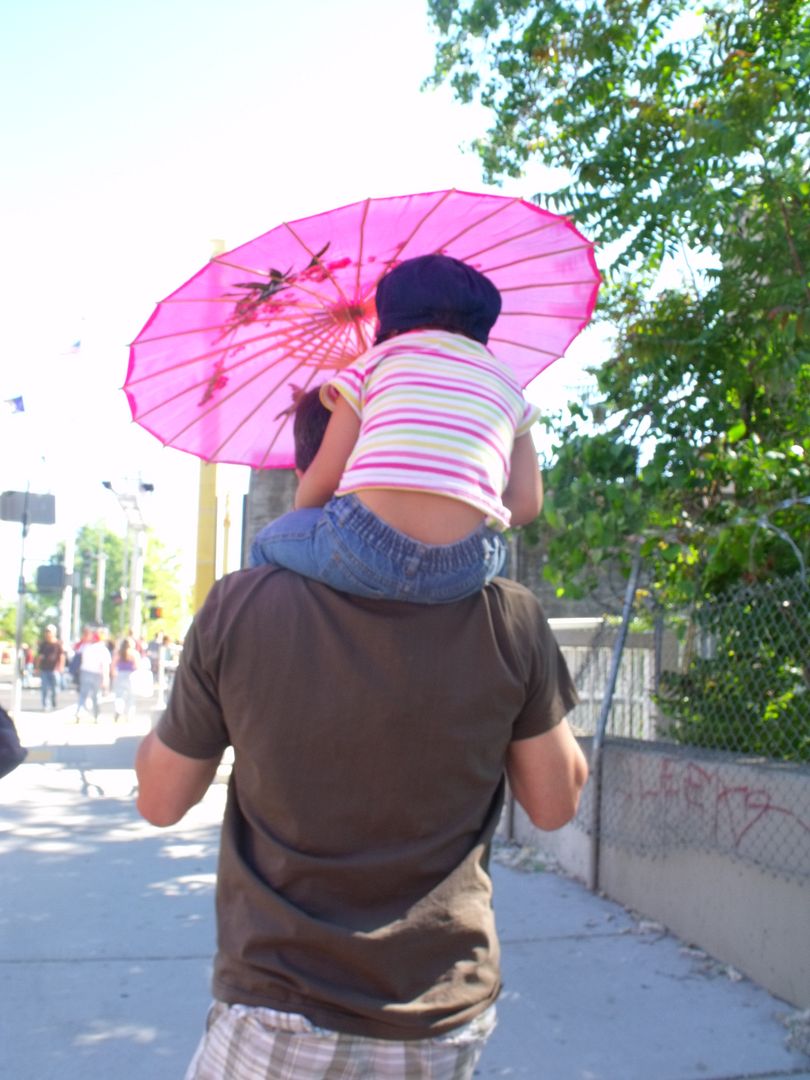 Akesha and her cousin Catherina bought a pink chinese umbrella during the Pacific Rim Festival. Catherina's mom is half Hawaiian and half Japanese.