For the last few weeks since daughter started school, we've been hitting the library every weekend. She just loves going there. It's like a toy shop for her.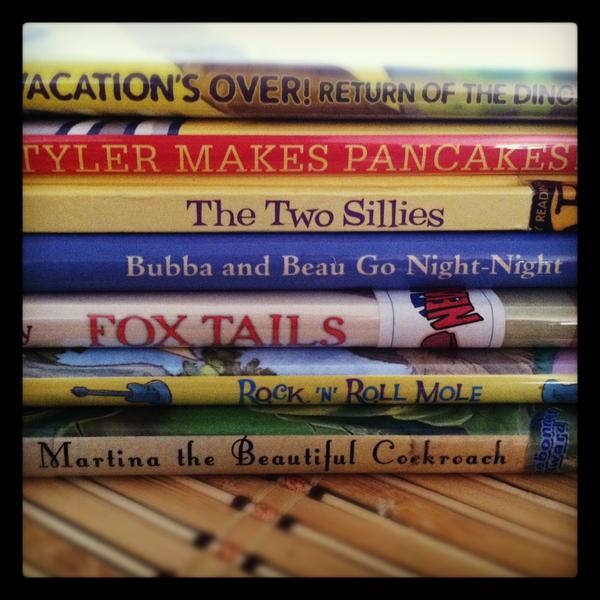 And she always sign out 7-8 books a week.  As a mother, I'm so proud of her.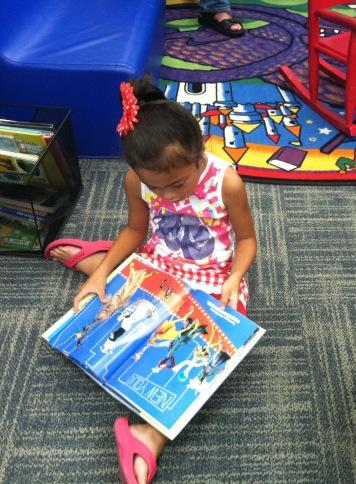 I hope she will continue her passion for reading until she gets older.